Things to Know
       When Placing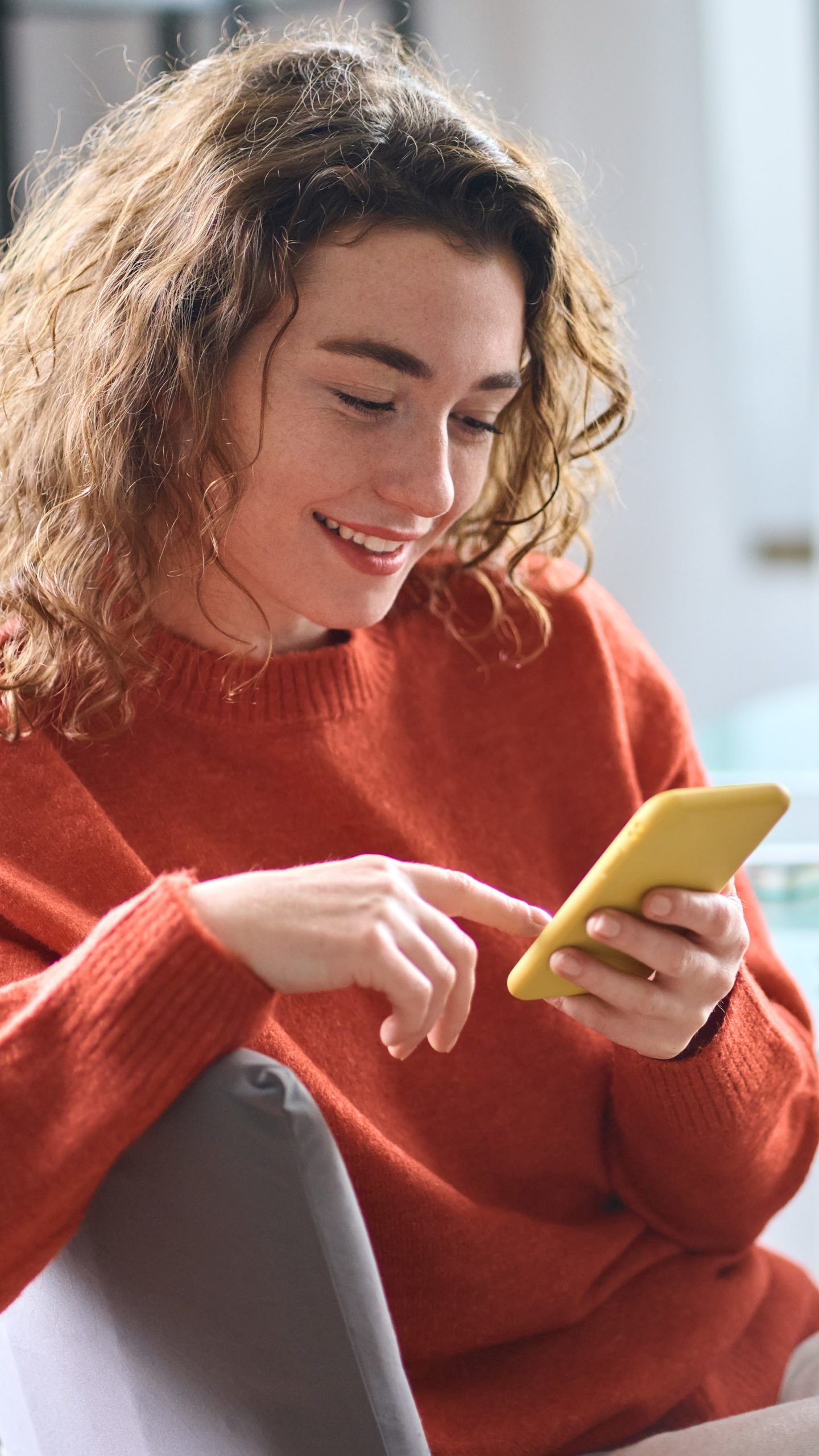 What things should you know before you call any adoption agency about making an adoption plan for your child? There are 5 top things to know and understand before you pick up the phone. If you need help finding the right adoption agency in your state, please contact us and we will refer you to an ethical adoption agency that is licensed in your state. Abiding Love Adoptions is currently licensed in Florida, Georgia, and South Carolina.
1. Licensed In Your State: The adoption agency you work with must be licensed in your state. The adoption agency should be able to prove they are licensed in your state before you agree to work with them. Any adoption agency attempting to work with you from another state is violating state licensing laws. You should never be relocated to another state so an adoption agency can work with you.
2. Face To Face: Your adoption agency should be meeting with you in person. You have the right to personal care and advocacy, and you have the right to ask that they come to you in order to do that.
3. Open Adoption: You have the right to choose your child's adoptive family. You also have the right to meet with them in person and to receive information concerning the adoptive family so that you can be confident in your decision to place your child with that family. You have the right to know whether or not your state has an enforceable Post Adoption Contact Agreement.
4. Advocate: You have the right to your own advocate who is working to protect you and your interests during the the creation and execution of the adoption plan created by you. You have the right to ask questions and request information, and to be responded to in a timely manner.
5. Post Placement Care: You have the right to post placement care and support after you execute your adoption plan. This means your adoption agency should offer some form of professional counseling, support groups, and or post placement advocacy.
These basic facts should always be honored by an adoption agency licensed in the state where you currently reside. Adoption facilitators and adoption agencies attempting to work in states where they are not licensed is unethical and illegal in most states. Therefore, if an adoption agency is not licensed in your state, that adoption agency could be working illegally as an adoption facilitator.
If you would like to know more about your rights as an expectant mom who is considering making an adoption plan, contact us today for a free, no pressure conversation about your rights.
Get in touch
Want to Know More?
Abiding Love Adoptions is an Adoption Agency that specializes in Infant Adoption. Our mission is to love and support the Birth Mother throughout the Open Adoption Process. If you want to know more about your choices you can email us by filling out the form to the right.