Explore the Option
of Open Adoption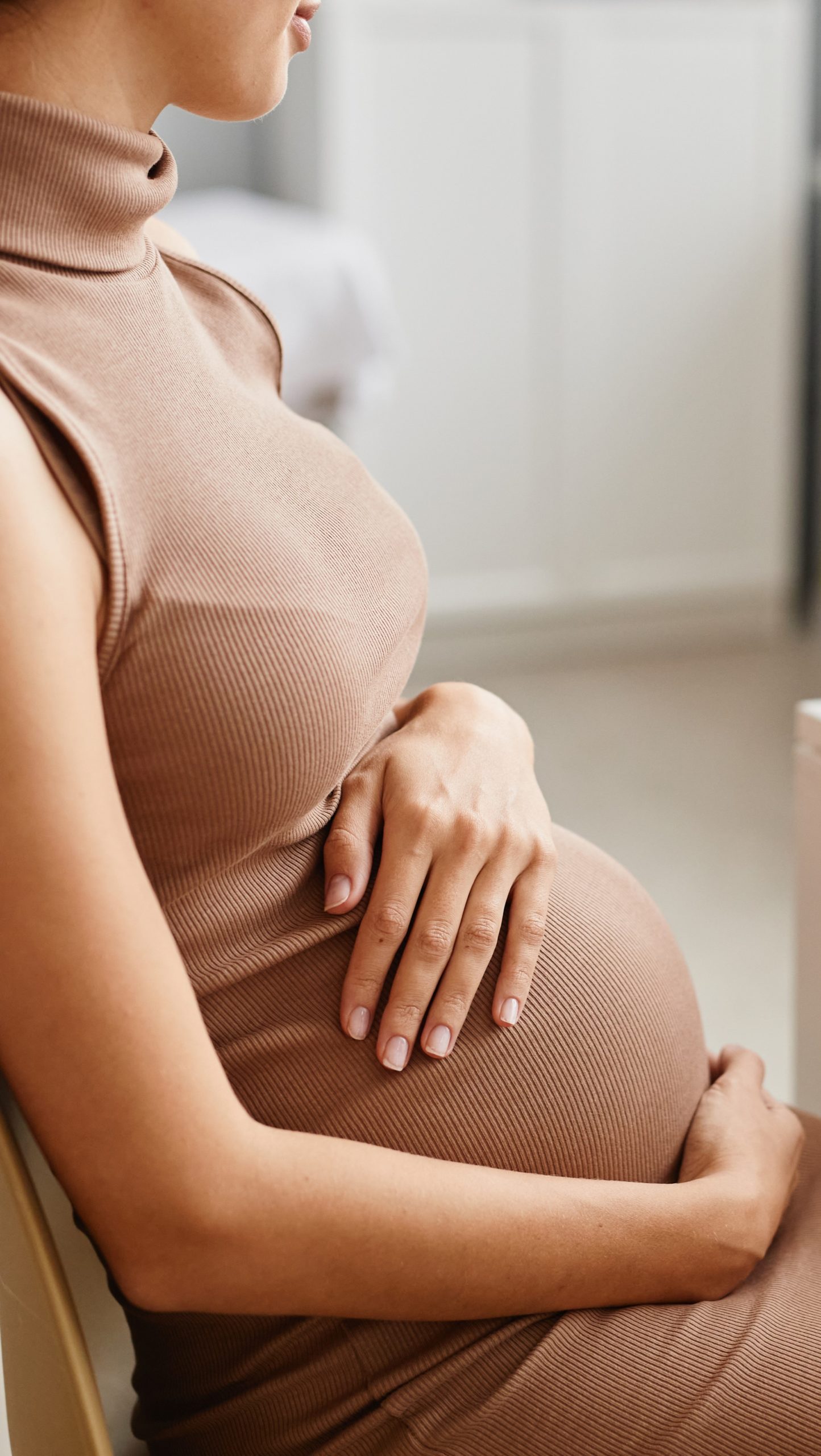 Exploring adoption is not a commitment to make an adoption plan. Learn about adoption to see if it's the best choice for you.
Making an adoption plan can be a very empowering choice. When you place your baby for adoption, you are in charge of all the major decisions, including how the adoption will proceed, who will adopt the baby, and how much contact you will have afterward.
You may be considering adoption if…
• You do not want an abortion but you feel you are not ready to parent.
• You want to provide your child with a two-parent family.
• You want to provide your child with emotional and financial stability.
Explore the option of Adoption. Adoption is a safe and loving way to provide a home for your child when parenting isn't an option. Financial assistance for medical and living expenses is available for the Birth Mother, along with many other benefits.
Abiding Love Adoptions is a Nonprofit Adoption Agency. We never financially benefit from your decision and will discuss your options with you, with absolutely no pressure. All services are free & confidential.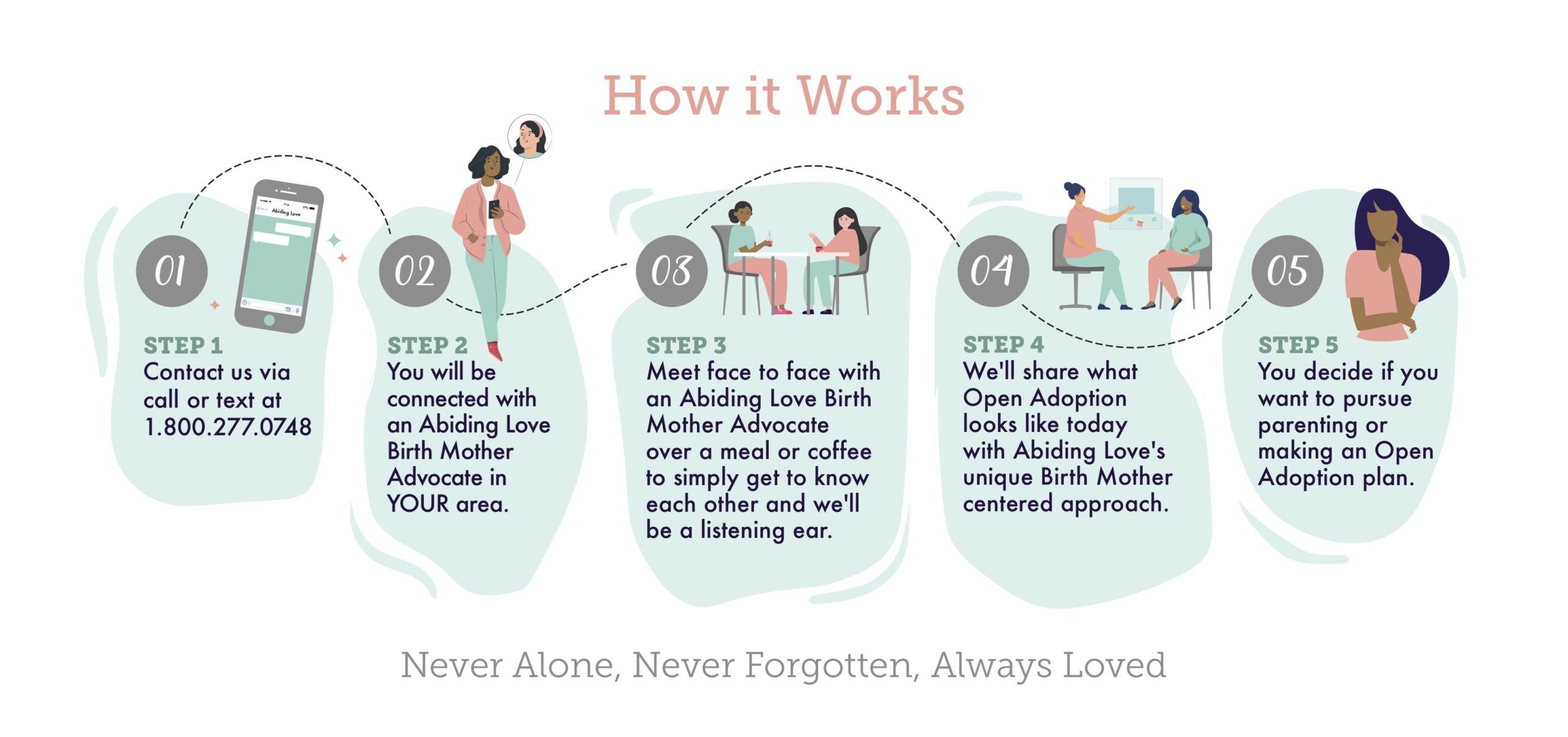 Get in touch
Want to Know More?
Abiding Love Adoptions is an Adoption Agency that specializes in Infant Adoption. Our mission is to love and support the Birth Mother throughout the Open Adoption Process. If you want to know more about your choices you can email us by filling out the form to the right.