Learn More About
       Our Team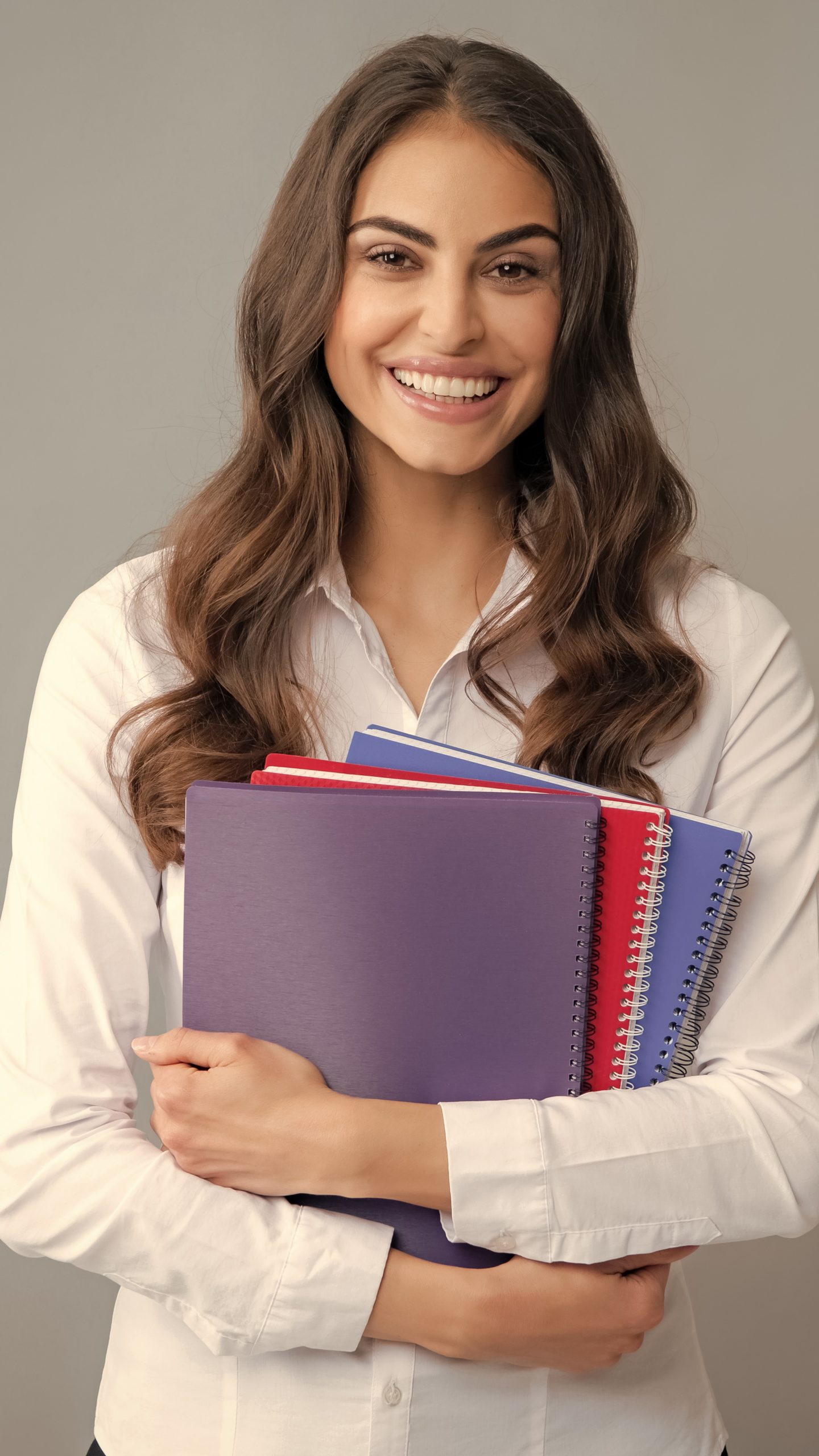 Our team is here to help
You're in the Right Place
Our agency is licensed in three states to best serve you in your adoption journey. Whether you are located in Florida, Georgia, or South Carolina, we are here to serve you. 
If you have questions about your specific states laws, or you are looking for help in your journey, please reach out to us! We want to help. 
Get in touch
Want to Know More?
Abiding Love Adoptions is an Adoption Agency that specializes in Infant Adoption. Our mission is to love and support the Birth Mother throughout the Open Adoption Process. If you want to know more about your choices you can email us by filling out the form to the right.