Free + Confidential
Adoption Services Exclusively For Birth Mothers
Are you facing an unplanned pregnancy and considering adoption? We will explore your options with absolutely no pressure. Start with the AGENCY that puts YOU first!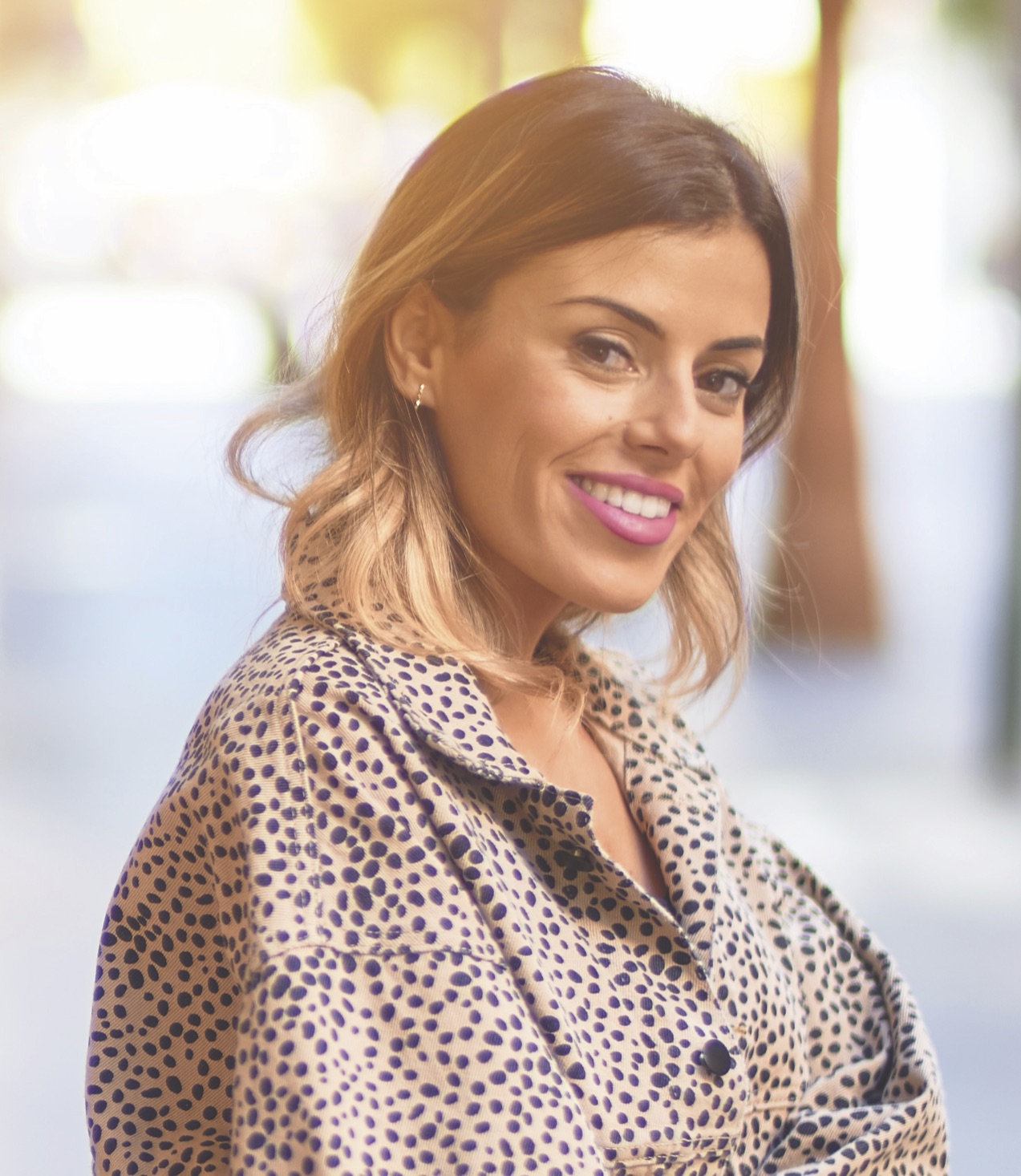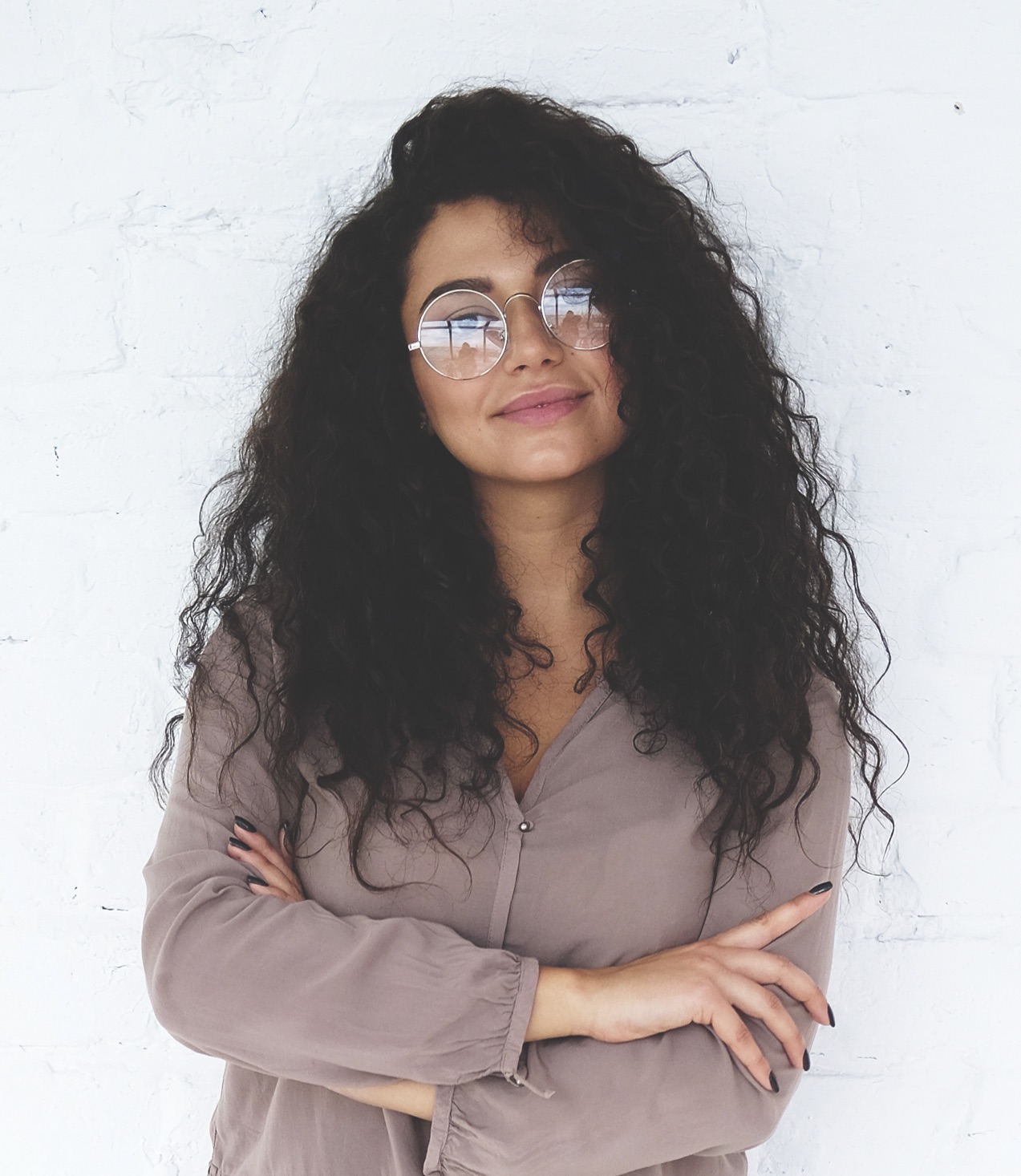 Financial Help Available
Why We Are Different
Abiding Love Adoptions is an Adoption Agency that specializes in Infant Adoption. We are located and licensed in Florida, Georgia, and South Carolina. Our mission is to love and support the Birth Mother throughout the Open Adoption Process.
Unlike other Adoption Agencies, we only work with the Birth Mother and or Birth Parents. When creating an adoption plan, we do not work with or represent the interests of the Adoptive Family. This allows us to love and protect our clients as they navigate the adoption process.
You Deserve the Best!
We are a safe place to explore YOUR options.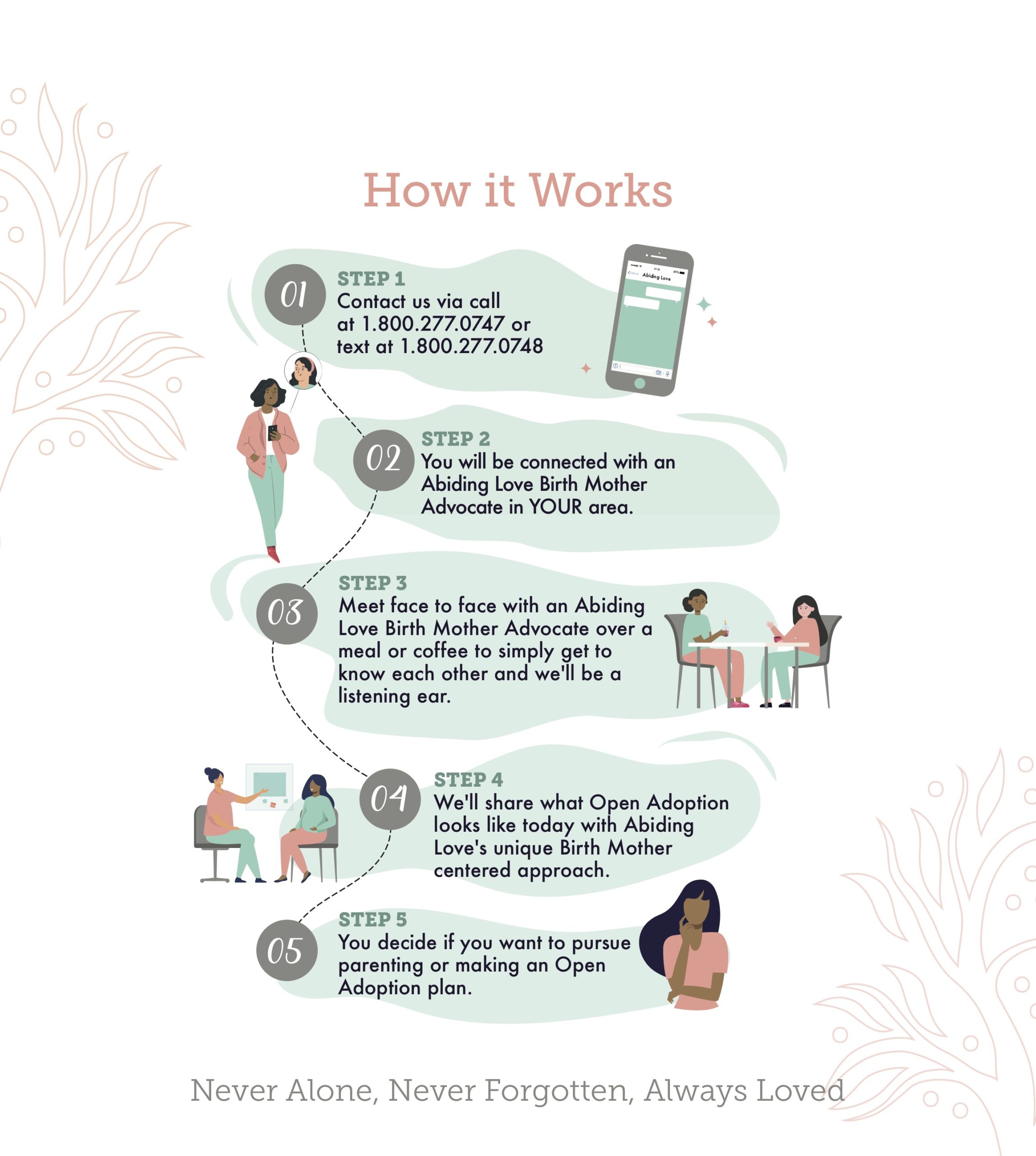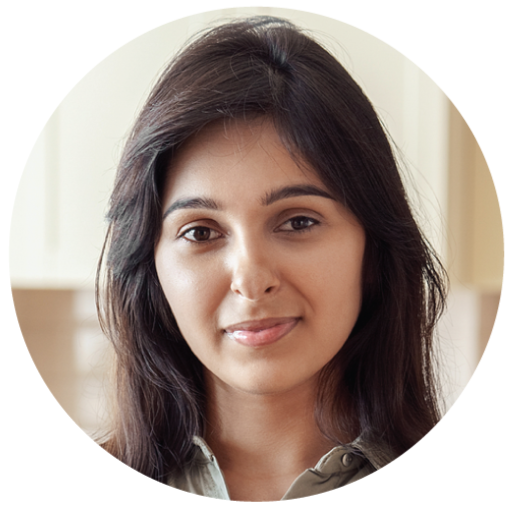 Abiding Love is a wonderful agency and they are just as involved with birth mother's as much as the expectant adoptive parents!
Carrie and everyone else involved with Abiding Love are wonderful human beings who truly give birth mother's like myself a sense of comfort and help us get through possibly the most difficult time of our lives. I personally was greeted with a warm smile by Carrie while I was in the hospital the day of my daughter's birth and to this day they are both wonderful people as well as someone who I consider to be dear friends! – Calla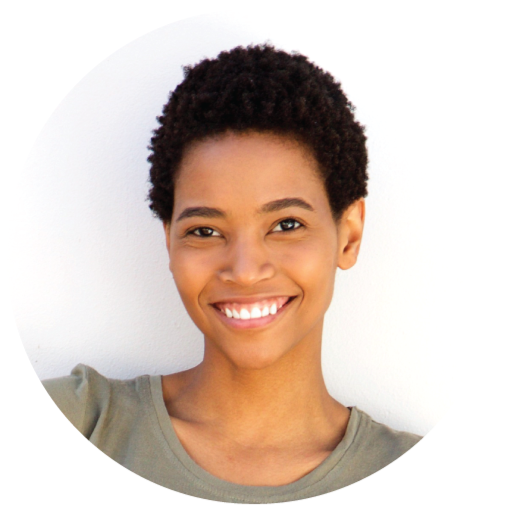 We worked with Abiding Love Adoption almost 3 years ago as adoptive parents and still have an ongoing relationship with them. Carrie goes so far above and beyond to care for the birthmothers that work with them. They taught us about what an open adoption should look like and how to continually love, honor, and support our daughter's birth mom. Everything they do is honest and genuine. I highly recommend Abiding Love Adoption. – Justin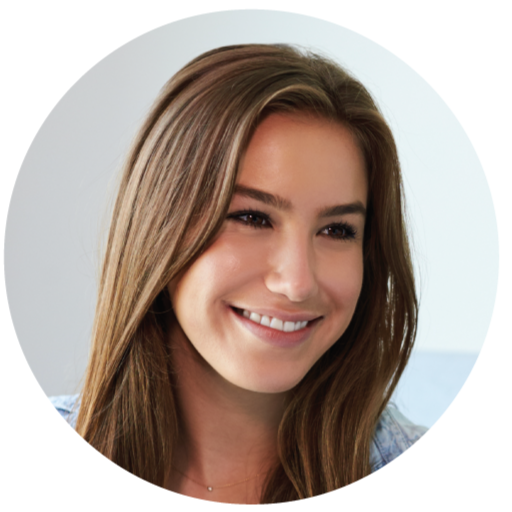 Our experience with Abiding Love was great. The amazing birth mother that we matched with was loved well by Carrie and throughout the entire process. We watched Carrie go above beyond to be there for her and that was so important to us. We are beyond blessed that we were able to build a beautiful open relationship with our baby's birth mother and are now the most proud parents of a beautiful baby girl. This agency focuses on post-placement care for birth mamas and offering them ongoing support which a lot of agencies don't do. Well done for being an ethical agency! That's hard to find! We are grateful to have worked with you! – Justine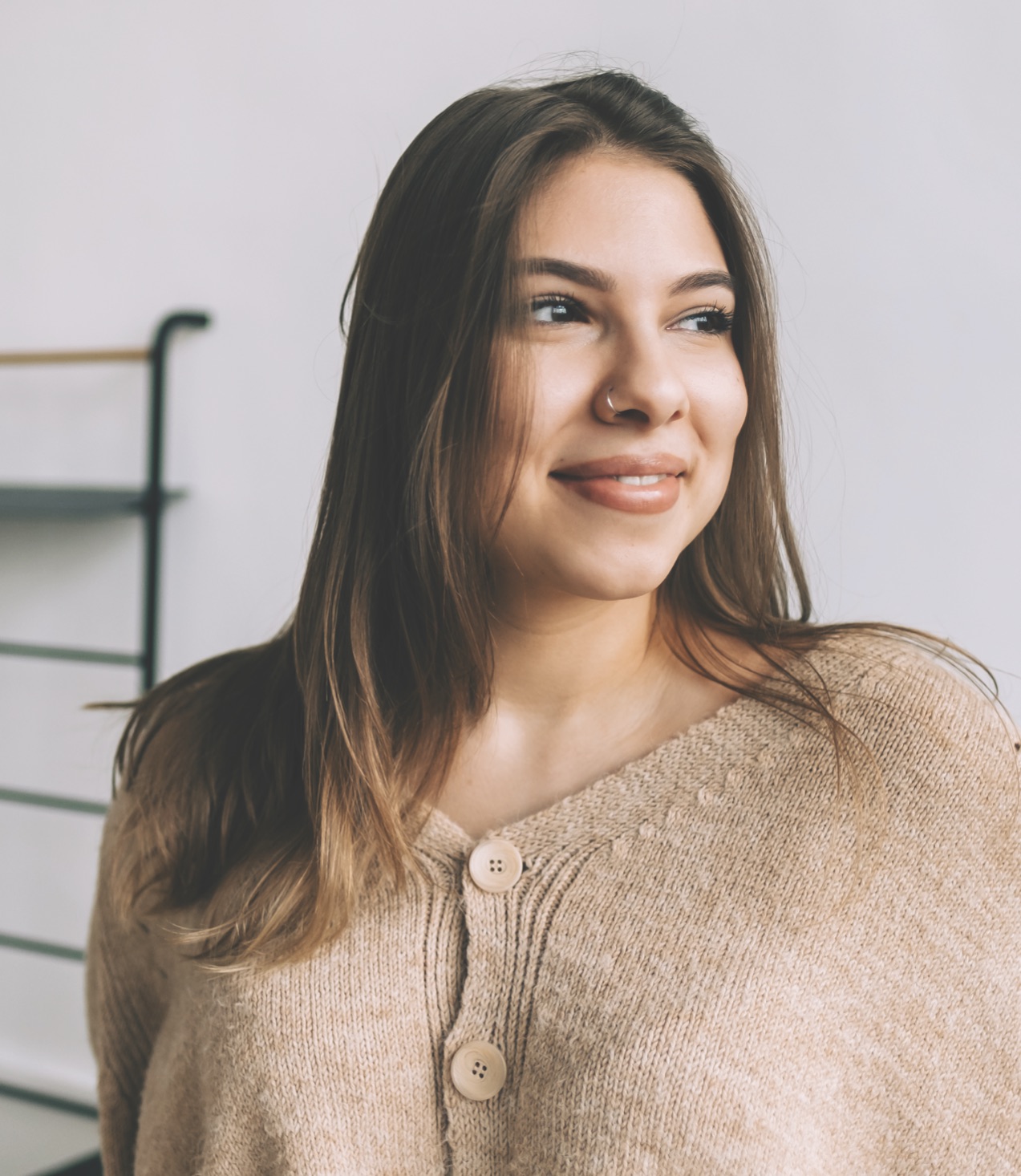 Location
States We Serve
We are located and licensed in Florida, Georgia, and South Carolina.
Regardless of where YOU live, as an Expectant Mom considering adoption, you do have rights. These are important to know so that if you decide to take the adoption path, you have the information, support, and care you will need. We believe knowledge is power.