Join Our
       Team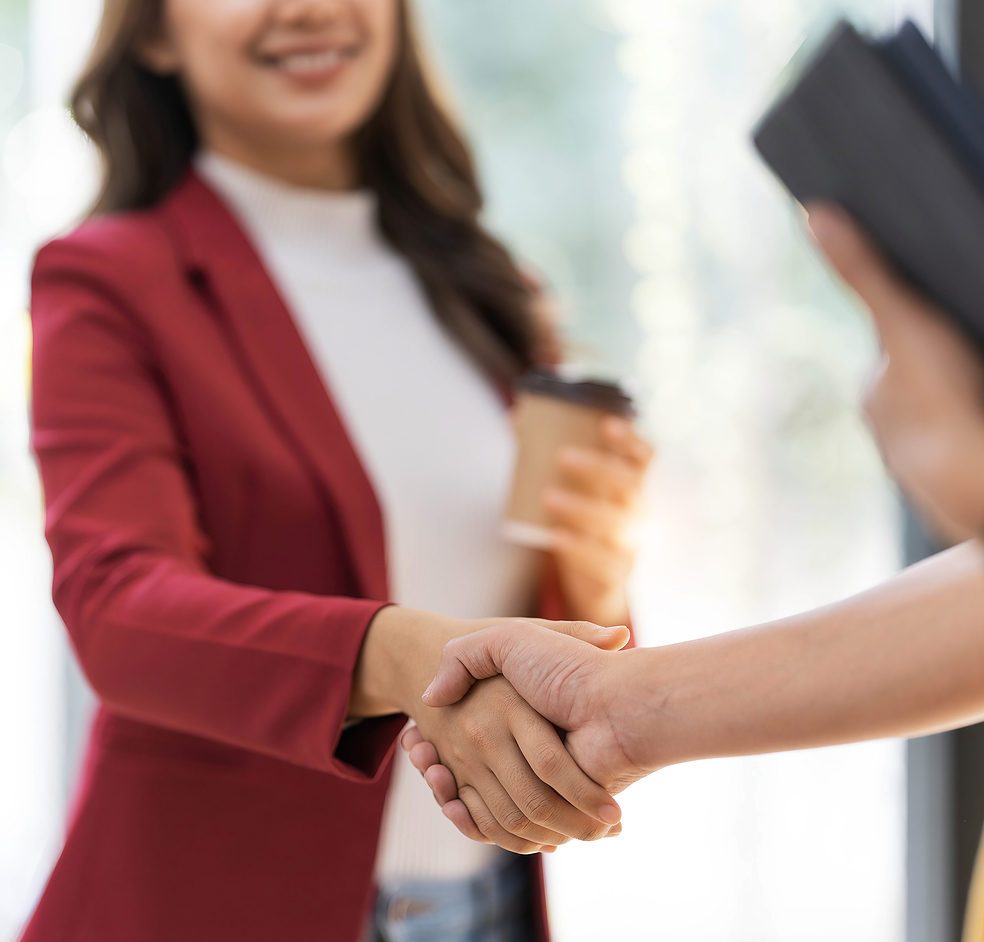 Abiding Love Adoptions is dedicated to assisting families and expectant mothers in helping place their child for adoption. Our staff is committed to loving each member of the adoption triad, big and well.
Please see below for any current job opportunities within our loving team:

Part-Time Adoption Advocate – Tampa 
If you are located in the Tampa area and would like to be a member of our team, we are looking for an adoption advocate. If you are interested, and would like to learn more, fill out the form below.